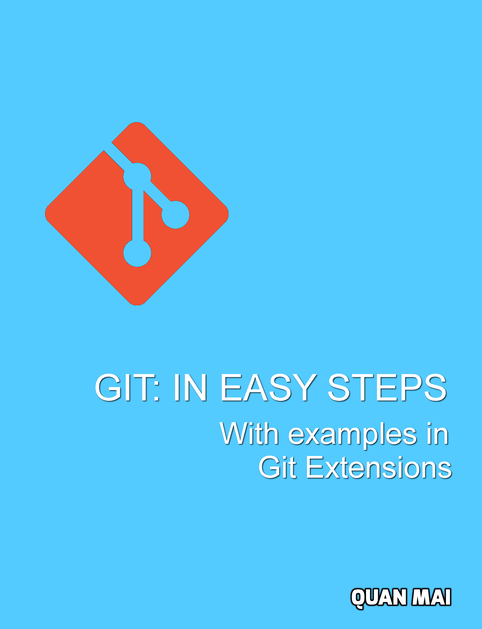 Well, I might start a living based on writing. If my books sell good enough. Yes, it'll be available on Leanpub and you can register now to get a notification: https://leanpub.com/gitineasysteps.
In this Easter I decided to start a new book project, based on what I've been doing daily: Git in easy steps.
Who is this book for?
This book explains Git concepts in a simple way, with examples in Git Extensions – the Git client to beat. It will walk through the flow and see what should we do, and why. Needless to say, it's a beginner book. If you are already a Git expert, look else. (Of course you are still welcome to buy this book, well, you know, to complete your collection).
Continue reading "Git: In easy steps – Another book project"