Pulycaff
As mentioned in my other blogpost Cleaning/maintaining routine for espresso machines – Quan Mai's blog (vimvq1987.com) – pulycaff is something you should always have at hands. You can buy a bottle of 900gr and forget about it as it will take years to go through it. However, if you use pulycaff a lot, this is currently the cheapest option (note that it's not free shipping, but even with shipping cost, the price per bottle is around 165kr/900gr which is cheapest there is)
2 x PULY PLUS coffee maker cleaner 900g : Amazon.se: Home & Kitchen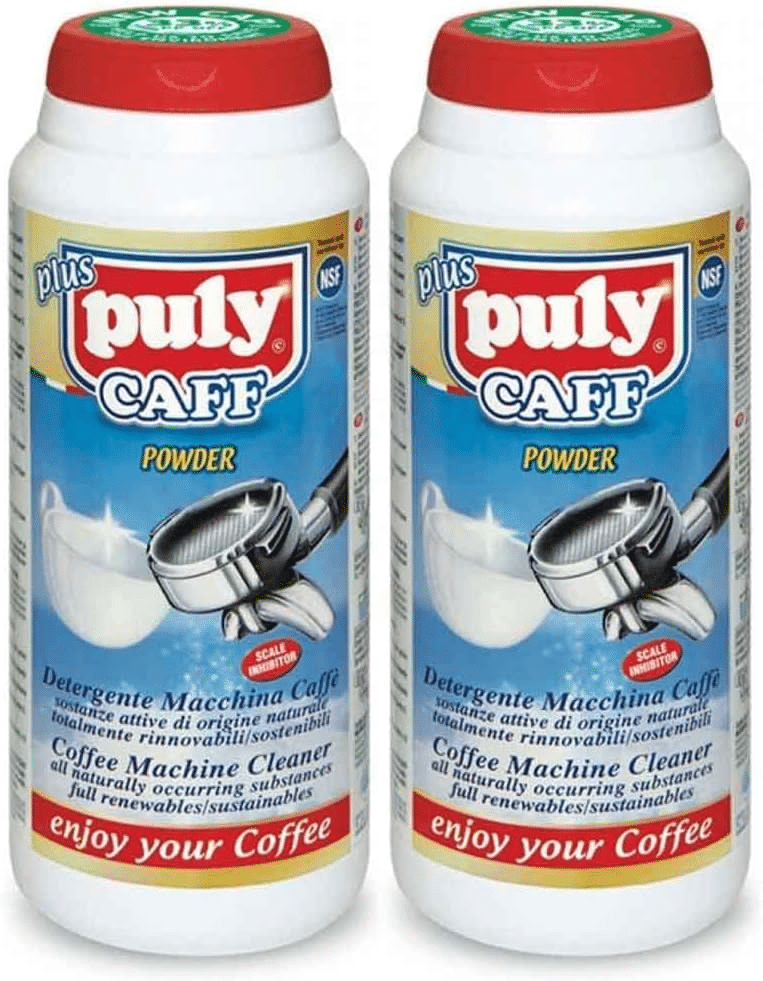 Cafiza is an alternative but Pulycaff seems to be more popular/more often recommended by the manufacturer, and it's cheaper per gr, so I'd stick with it.

Puck screen
There are several options for puck screen with different sizes (150-200 micrometers holes) and thickness (0.2 to 1.7 millimeters).
I like this one as it feels well made compared to other cheaper options, yet not too expensive (currently only 185kr/piece).
Normcore 58.5mm Puck Strainer, Filter, Espresso Filter Holder Lower Shower Strainer, Contact Strainer, 316 Stainless Steel : Amazon.se: Home & Kitchen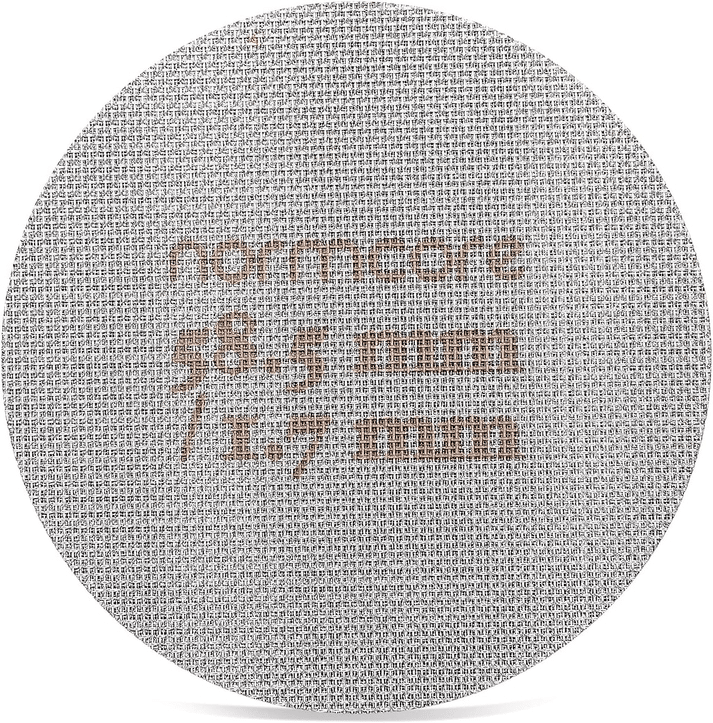 I think the other cheaper options, like this one would do the work, however you can see it has rougher edges compared to the normcore one.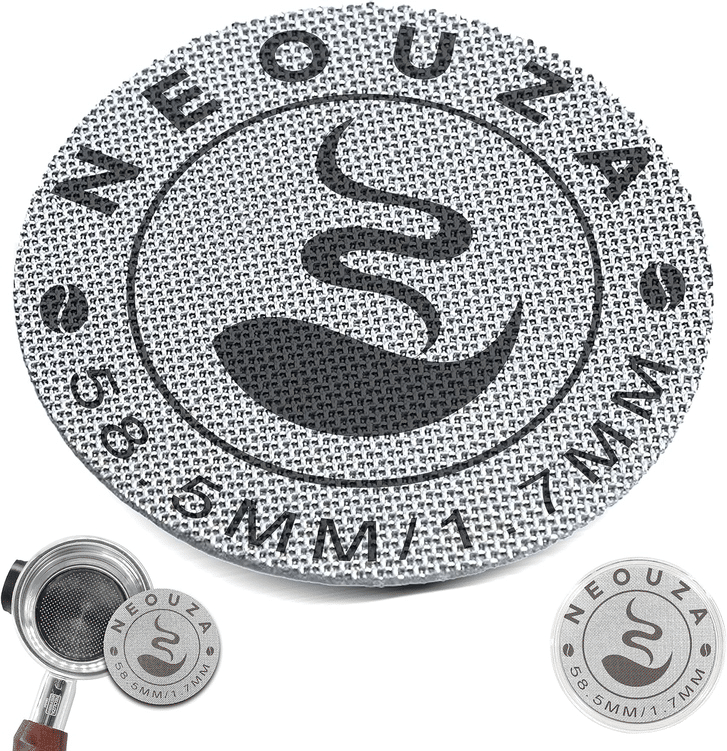 NEOUZA Espresso Cup Filter 58.5mm Reusable 1.7mm Thick 150μm Stainless Steel Professional Barista Coffee Filter Mesh Plate for Espresso Filter Basket : Amazon.se: Home & Kitchen
If you can wait, those are probably cheaper to buy from Aliexpress or temu.
It is easy for coffee grounds to stuck into the mesh puck screen, so don't forget to clean them thoroughly. It's a good idea to put them in the disk washing machine daily, and then soak them with pulycaff solution with other tools every week. Some suggests that you can use the ultrasonic cleaner to clean it, which sounds like a good idea, but a bit too much for yet another tool.
I am ordering a few thinner (0.1mm) puck screen and will report back.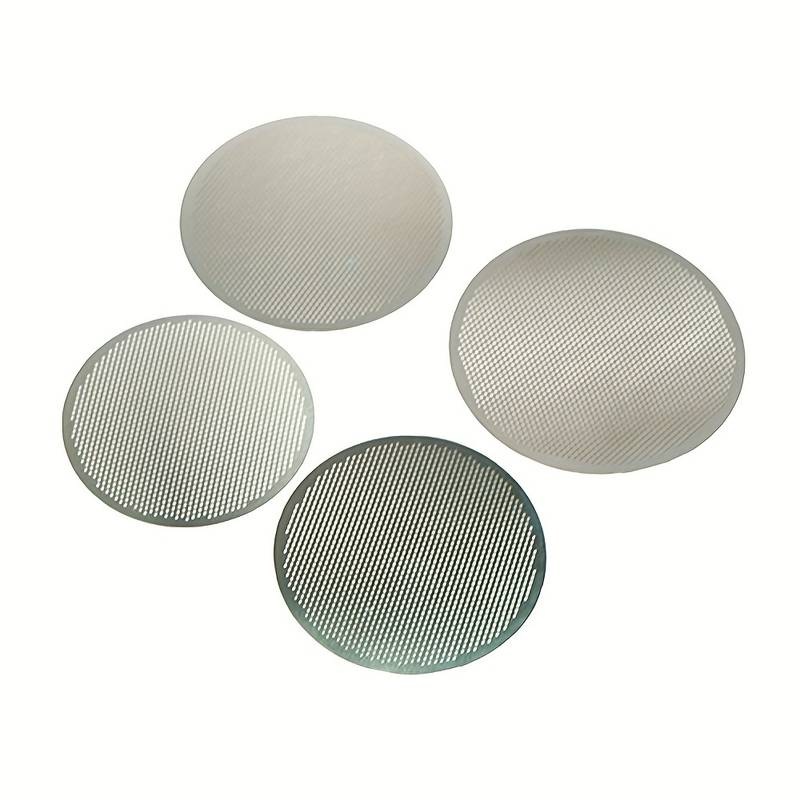 Paper filter
Puck screen is effective – I like them a lot but except for the fact that I have to pick them up from the knockbox (not fun) and clean them thoroughly (also not fun). They also can't be used in the bottom of the basket. The alternative solution is paper filter.
I have been using paper filters for a while and I think they are working – and once it's in the knockbox you can forget about it.
AIEVE 400pcs Espresso Filter Paper for 58mm Filter Holders/Espresso Machines, Paper Filter Coffee Filter, Round White Replacement Paper Compatible with Sage Appliances/De'Longhi Coffee Maker Filter : Amazon.se: Home & Kitchen
This works well, but it does not feel like a good deal for me, especially if you are making a lot of espresso.
AeroPress filter can be used as an alternative. It's a bit tricky as it's 63.5mm instead of 58mm, but it's cheap and of good quality. What I usually do is to put a paper in the basket and pour some hot water to make it wet, soft, and fits nicely to the bottom.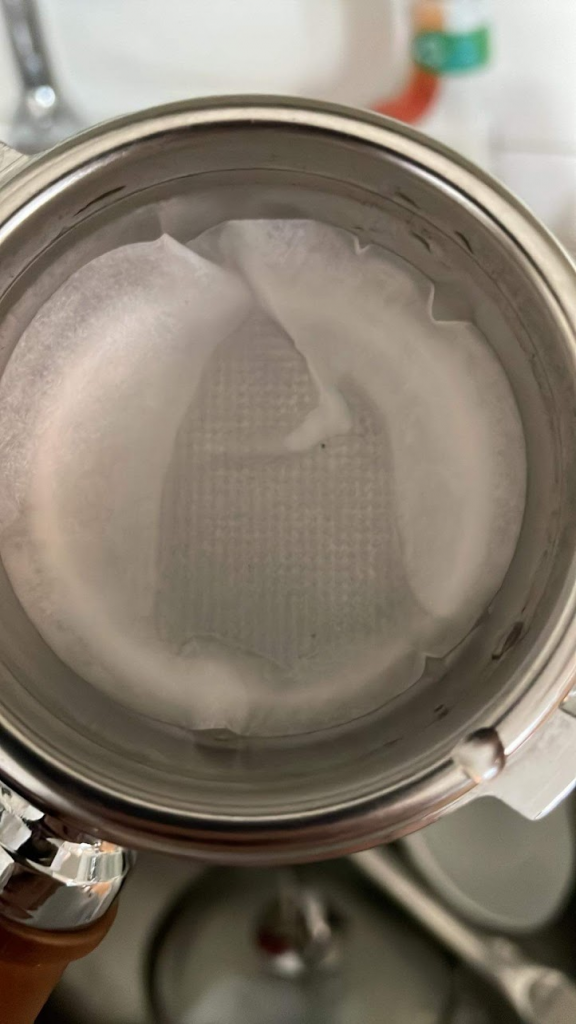 And it works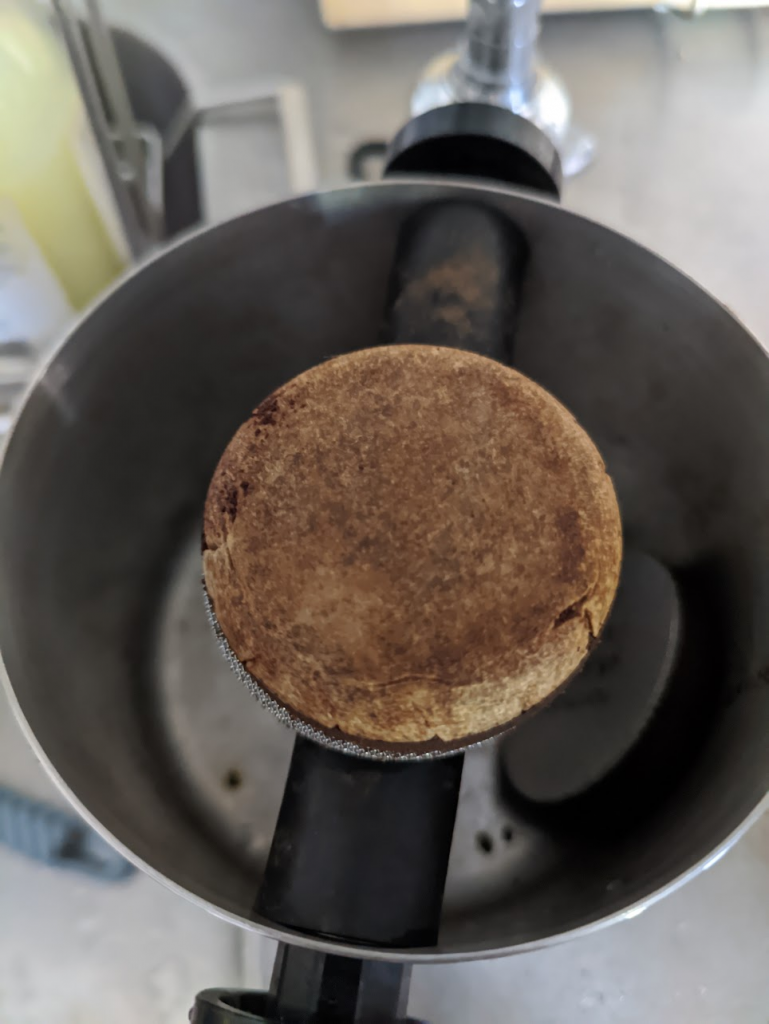 If you want to buy in bulk, this is current the best deal Paper filters Aeropress, 350 pcs. – Kahvikaveri (coffeefriend.se) . If you buy enough with other stuffs to make it free shipping, this could last you for years.
For Lelit
Lelit uses their own water softener, in 2 models – 35l and 70l. It's much more economic to use the 70l model. The cheapest currently in Sweden is from Lelit Vattenfilter 70L, 2-pack (kaffecompagniet.se) (219kr for 2 pieces). Note that the resin water softener can be recharged Regenerate Softening Cartridge – Pure Water Products, LLC for reuse after 6 month.